Join me for my free MASTERCLASS
How I Grew a 6 Figure Business from Just $450
Hear my story of how I grew a thriving business from a preschool refund and discover my blueprint for starting and growing your own Kitchen Garden business
Kitchen Garden Coach Society turns your garden passion into a profitable business that does good for your city
Join the Kitchen Garden Coach Society & pay for your membership with just one consult per month. You'll get the answers you need to grow quickly and best news: membership is a tax deductible expense for your new business!
THREE WAYS TO JOIN: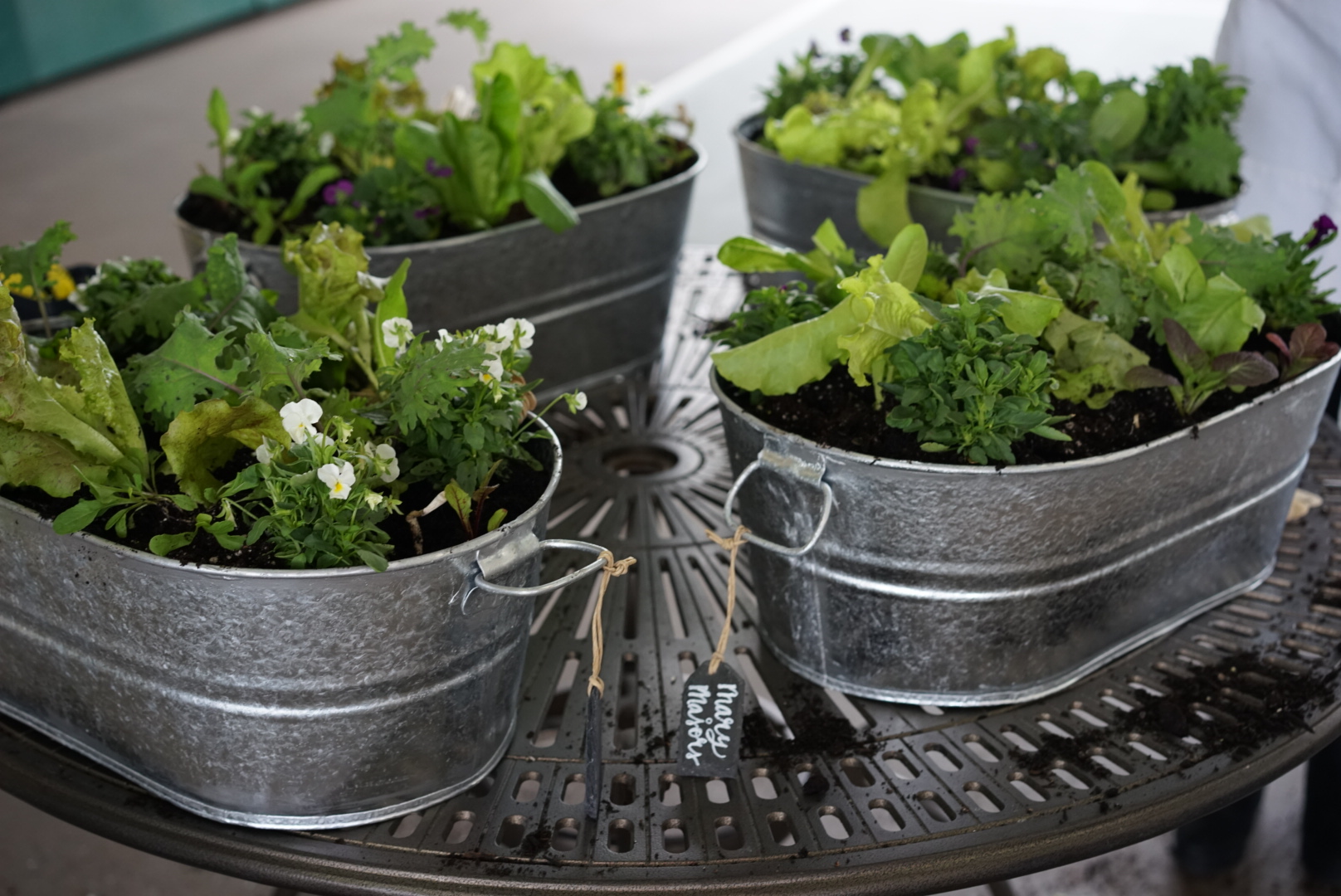 BUSINESS SETUP & MARKETING
Setting up a business from scratch is no small feat. And finding clients isn't a small task either. Learn the step by step for both as you start Kitchen Garden Coach Society.
GARDEN CONSULTING & COACHING
The key product you're selling is your garden knowledge and expertise. Learn how to share that with clients and guide them in their own gardening journey. And make a profit while doing so.
INSTALLING & MAINTAINING GARDENS
The relationship with your client has just begun with a coaching session. Learn how to keep clients for life and serve them and their garden season after season
Join the Kitchen Garden Coach Society
You'll be able to pay yourself back with just a few consults, workshops, or garden installations. And did we mention it's a tax deductible expense?
TWO WAYS TO JOIN